RIOT Games + WAR
Another deliciously outlandish brief from RIOT Games graced the desks of the homies at We Are Royale with an assignment that could not be missed:
perform a brand refresh for fully-digi-metal outfit, Pentakill
build a massive, multi-modal visual campaign in preparation for the launch of their sweeping concept album, III
and while we're at it: throw in an ARG component designed to gamify the experience for super-fans to dig deeper into the coming release

Teaming up with producer Liz Lipka, exec creative director Loren Judah (who handled the ARG mission) plus ACD Mike Arcangelli (who led the project after I dipped for another project) alongside an
extremely
talented team of metalhead banshees at Royale, we undertook a phased approach to the job beginning with the refresh of the brand kit for the band.
Assembling an all-time crew of mark-making specialists who live and breathe all things metal, we jumped into a frenzy of wordmark/logomark creation, uncovering a massive amount of wordmarks and symbols hellbent on transmitting the carnage of the upcoming record. A few of those tasty morsels here: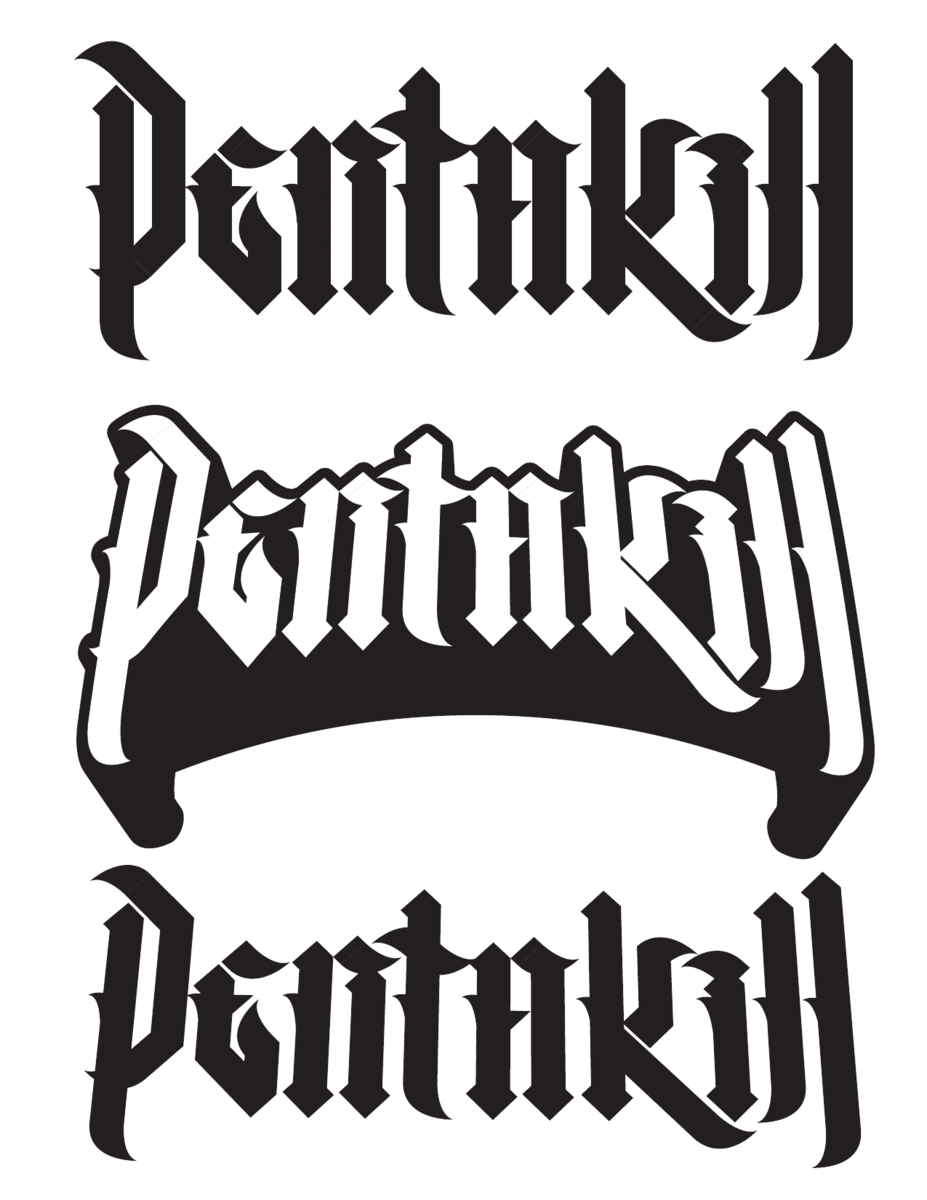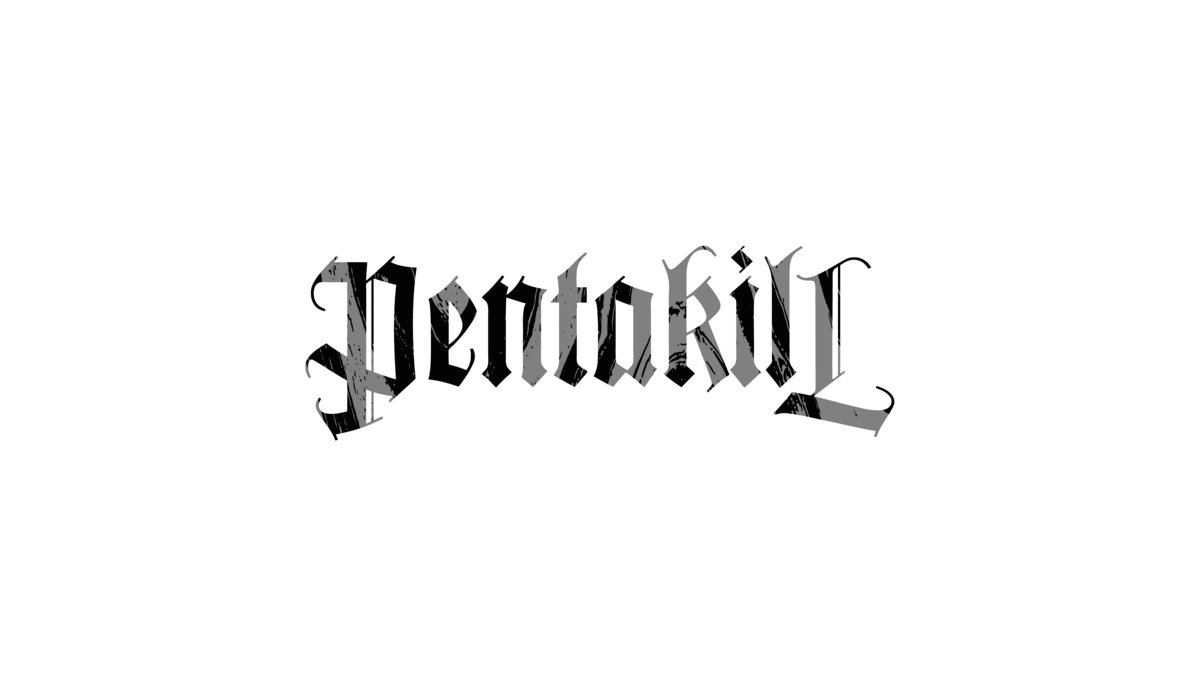 As the brand kit came together, our team began designing the rich illustrative hallmarks that would feed one of the main campaign thrusts: an animated video detailing the genesis of all metal music and the rise of Pentakill. Several illustration approaches began to emerge that would drive the character designs and environments...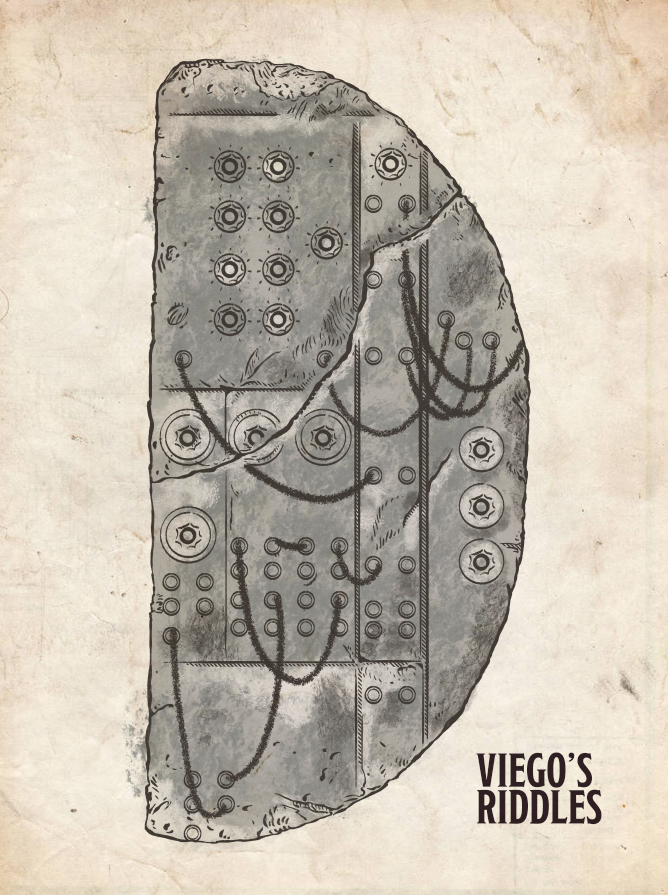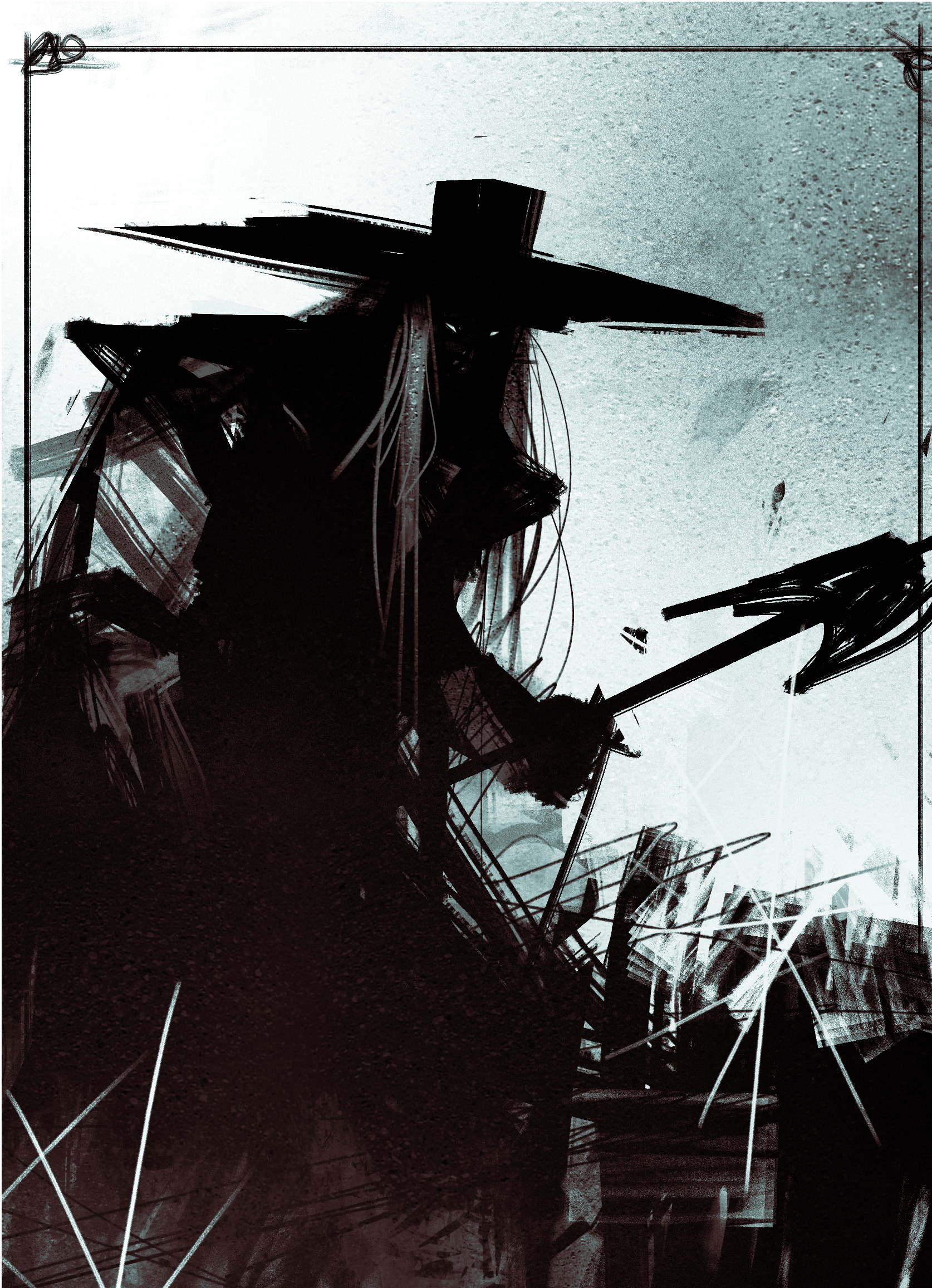 In tandem with the character designs came a highly prized piece of business: the cover artwork for the record. We merged a few players from the brand team + illustration team to channel decades of metal visual language into a succinct and unique expression of all things Pentakill.
Armed to the teeth with the visual tools needed to embark on our next phase of the project, we jumped headfirst into crafting "Metal is Born," the campaign kickoff, a primer for the band's formation, and a scene-setting piece designed to drive audiences to the massive interactive show/album release...
Further describing the individual band members was crucial, especially to new fans coming to the scene for the first time. We constructed the "Vanguard of Metal," a dark, tarot-inspired piece describing each member's journey to Pentakill...plus the introduction of world-class schmanglord and, honestly, shredded bad-guy: Viego.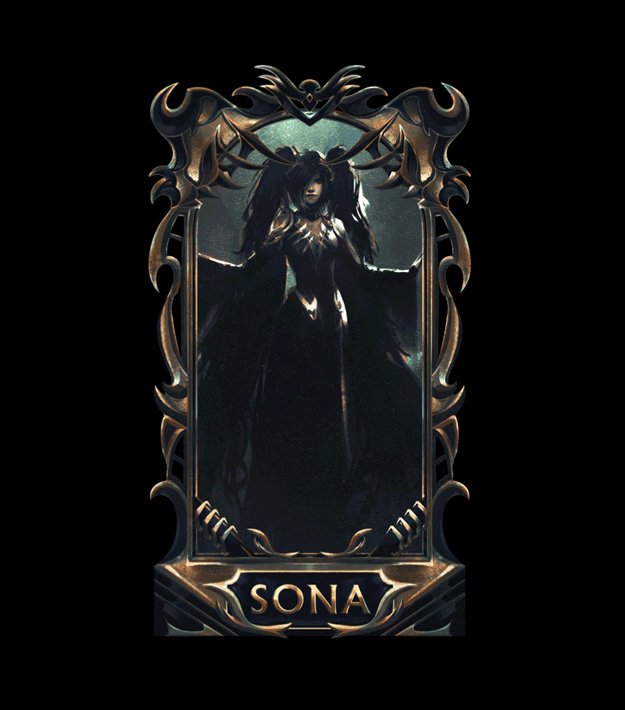 Happening concurrently with our brand & animation work was a complex ARG campaign, spearheaded by WAR ECD Loren Judah + team. That work is thoughtfully detailed
here
. Fingers crossed PK makes IV so we can run this whole thing back...and big thanks to the team at RIOT for trusting our dark souls with such an incredible project.
—


We Are Royale



CEO: Jennifer Lucero
CCO: Brien Holman
Executive Producer: Rhys Demery
Digital Executive Producer: Beck Henderer-Pena
Head of Production: Eric Zapakin

Senior Producer: Liz Lipka
Production Coordinator: Esther Hwang
Creative Director (Brand/Animation): Eric Del Greco
Associate Creative Director (Brand/Animation): Mike Arcangeli
Executive Creative Director (ARG): Loren Judah

Brand: Jason Carne, Hydro74, Justin Fines

Design: Angelica Baini, Elleyce Pahang, Yea Eun Jung, Justin Fines

Senior Illustrator/Designer: Mariia Menshikova
Lead Illustrator: Anthony Jones
Illustration Team: Ayran Oberto, Maxim Kostin, Frankell Baramdyka, Yaaseen Longden, Marco Espinosa, Max Steksov, Elleyce Pahang, Vladimir Matyukhin, Ilya Tulyakov, Justin Kamerer

Animation Team: Jared Norby, Dylan Casano, Ben Hurand, Bruno Cohen, Matt Barretto, Mark Feldman, Damien Cho, Eric Ramin, Esther Kim, Doug Curley, Jeremy Cartwright, Stephen Villari, Taylor Peters

Editor: Ryan Frey

UI Design Team: Daniel Beaton, Yoyo Hwang, Yea Eun Jung

Microsite Development Team: John Almazan, Ryan Hovland, Jack Woolridge

Storyboard Artist: Frankell Baramdyka


Game Specialist: Matthew Hope