HBO: What's My Name?
Feature Film
2017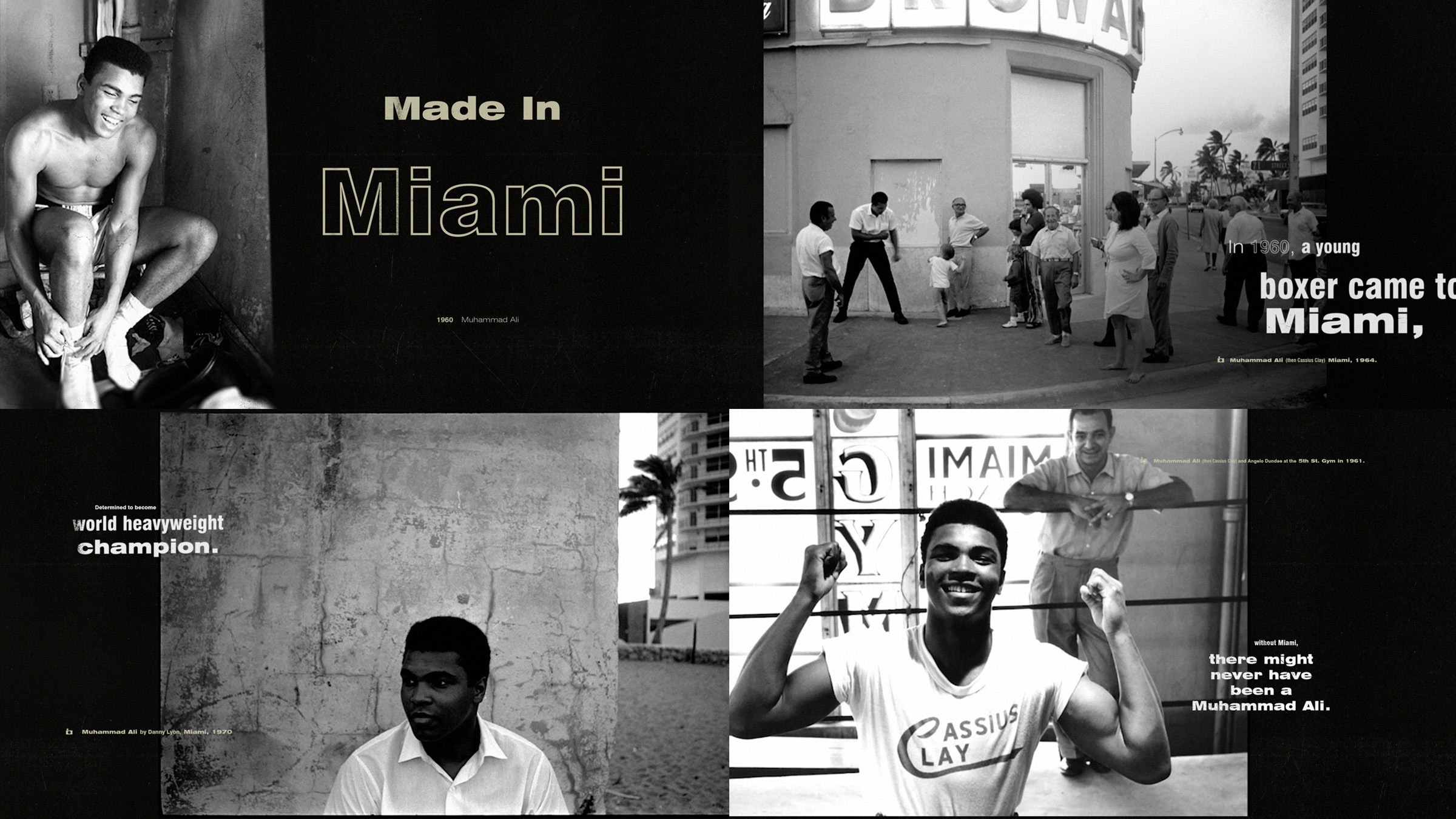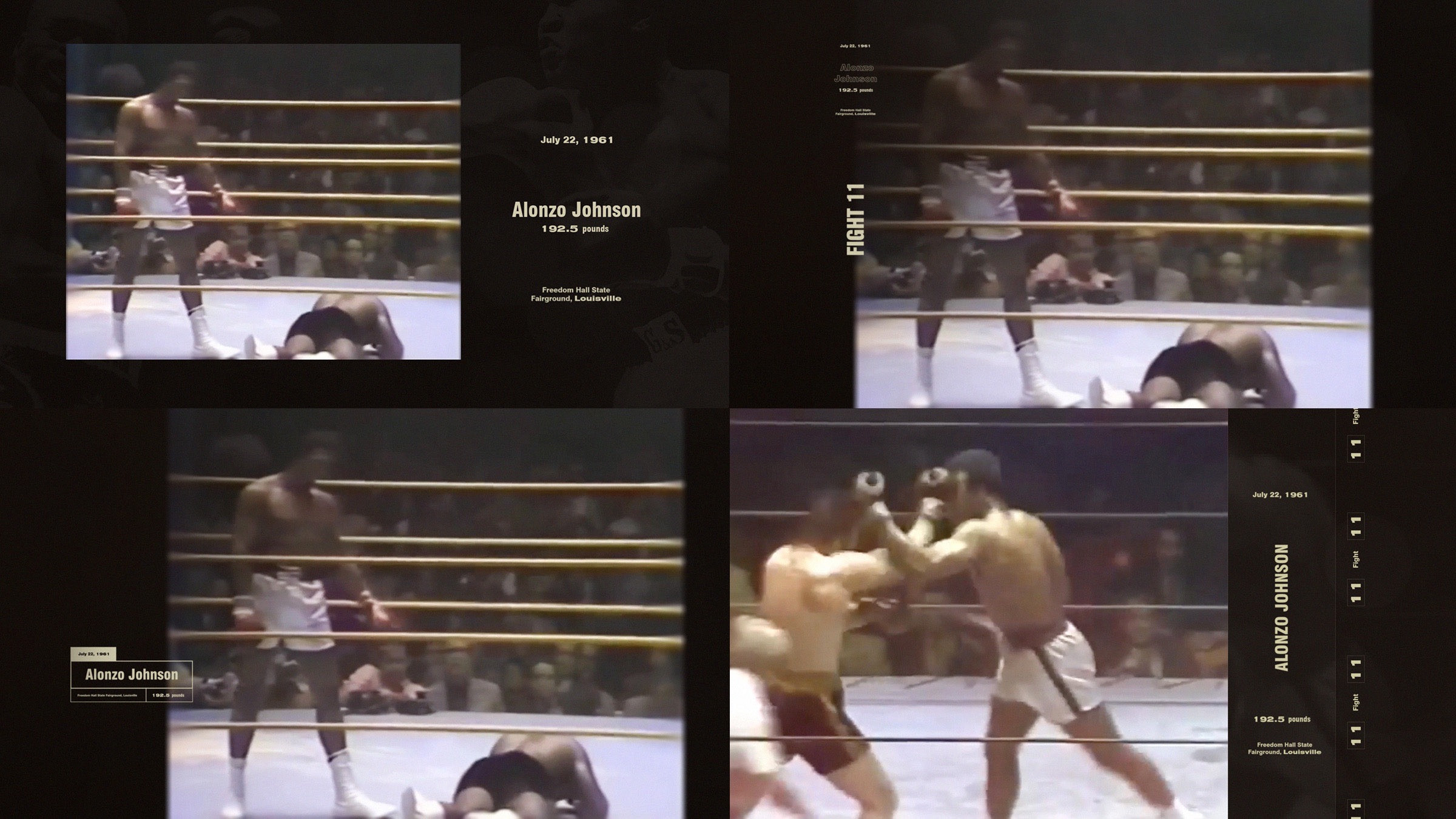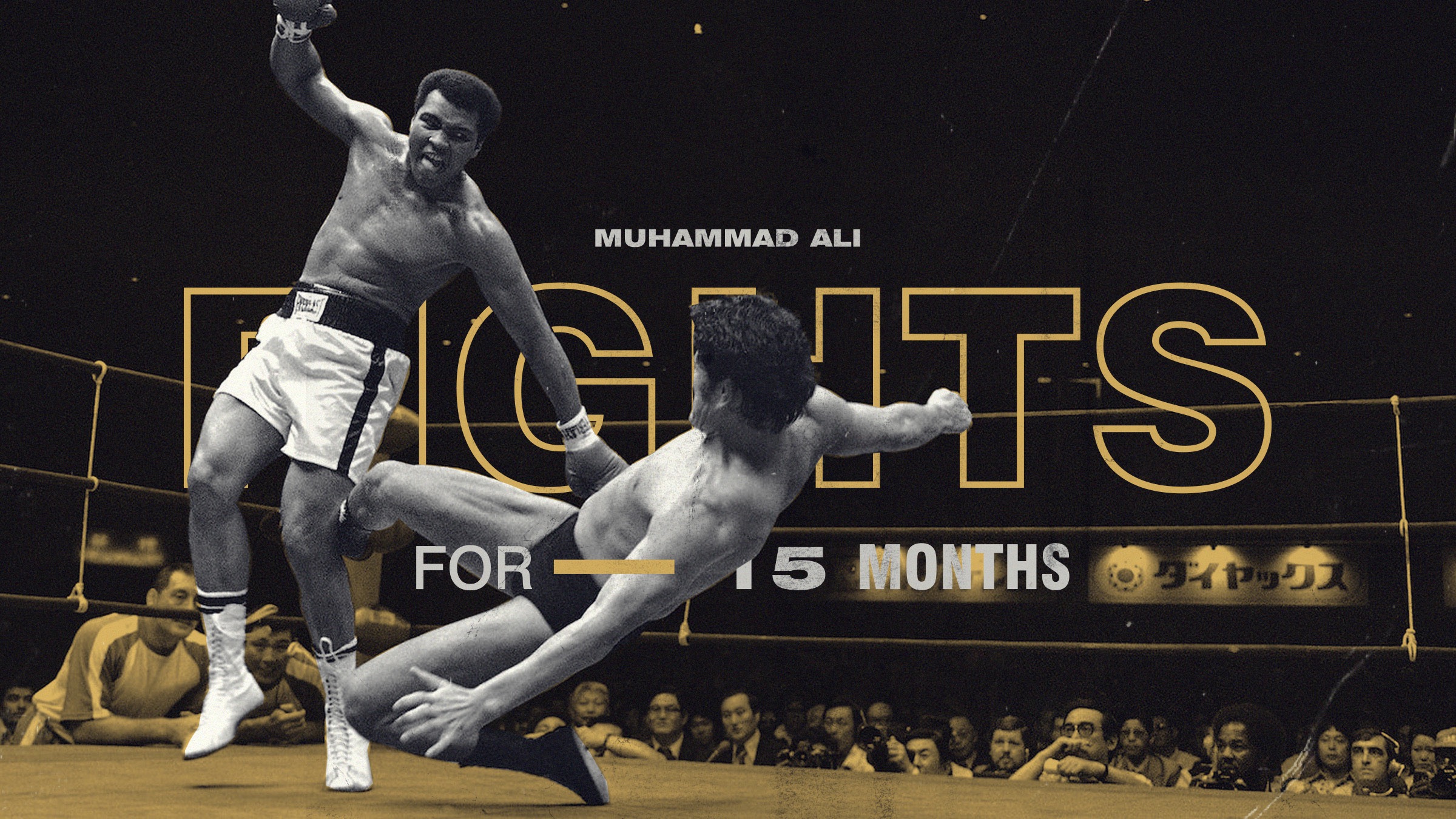 Sony & Sutter Road Picture Co. invited us to pitch art direction for the upcoming HBO documentary,
What's My Name: Muhammad Ali.
While this material didn't make it in to the final cut, our team was super jazzed on the standout design language...
What's My Name
is out on HBO beginning May, 2019.
-
Studio: Sony Pictures
Director: Antoine Fuqua
Executive producer: LeBron James

Executive producer: Maverick Carter


Production company: Sutter Road Pictures
Executive producer: Glen Zipper
Producer: Sean Stuart
Creative director: Eric Del Greco
Executive producer: Josh Friedman

Art director:
Pedro Cruz
Motion graphics:
Ben Bullock