ACTI/BLIZ + WAR
The team atActivision/Blizzard snagged the We Are Royale crew for a part deux of design for the Call of Duty League Champs Weekend 2021.
Pushing the CDL visual language to reflect the epic scale of the event is job number one and we did not hold back, coming at the B/A team with several enormous worldbuilds. In the end, a superstructure concept c/o designer
Ann Kruetzkamp
won out, delivering the immensity required to slingshot the league and players into championship mode.
Concept 001 (unused)
An exploration of an expansive system with hidden floor/wall panels that flex to reveal information and imagery.
Concept 002 (hero)
A study in immense futuristic architecture as massive metal structures emerge from an unseen space-base, reaching into the void punctuated by shafts of volumetric light.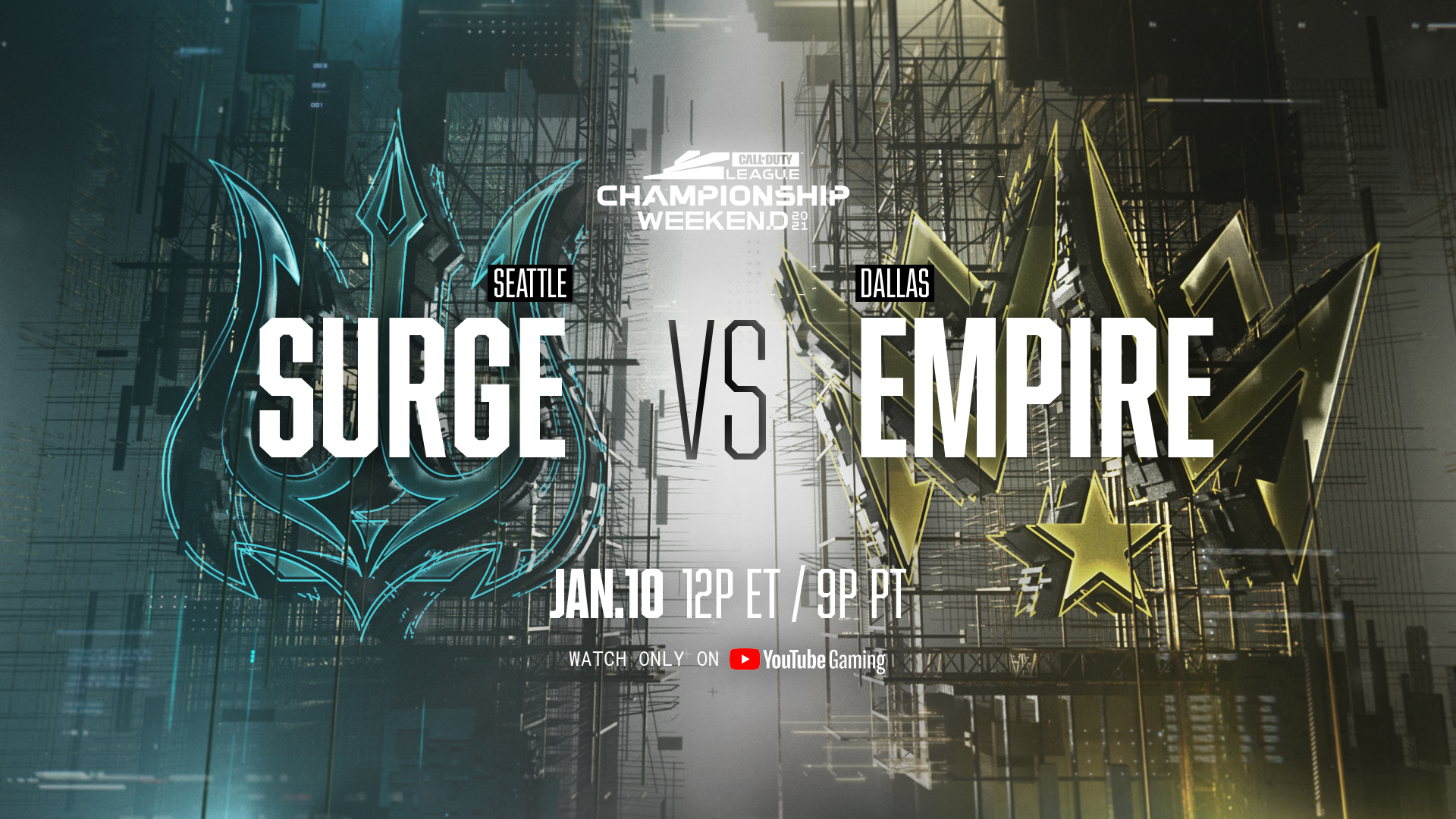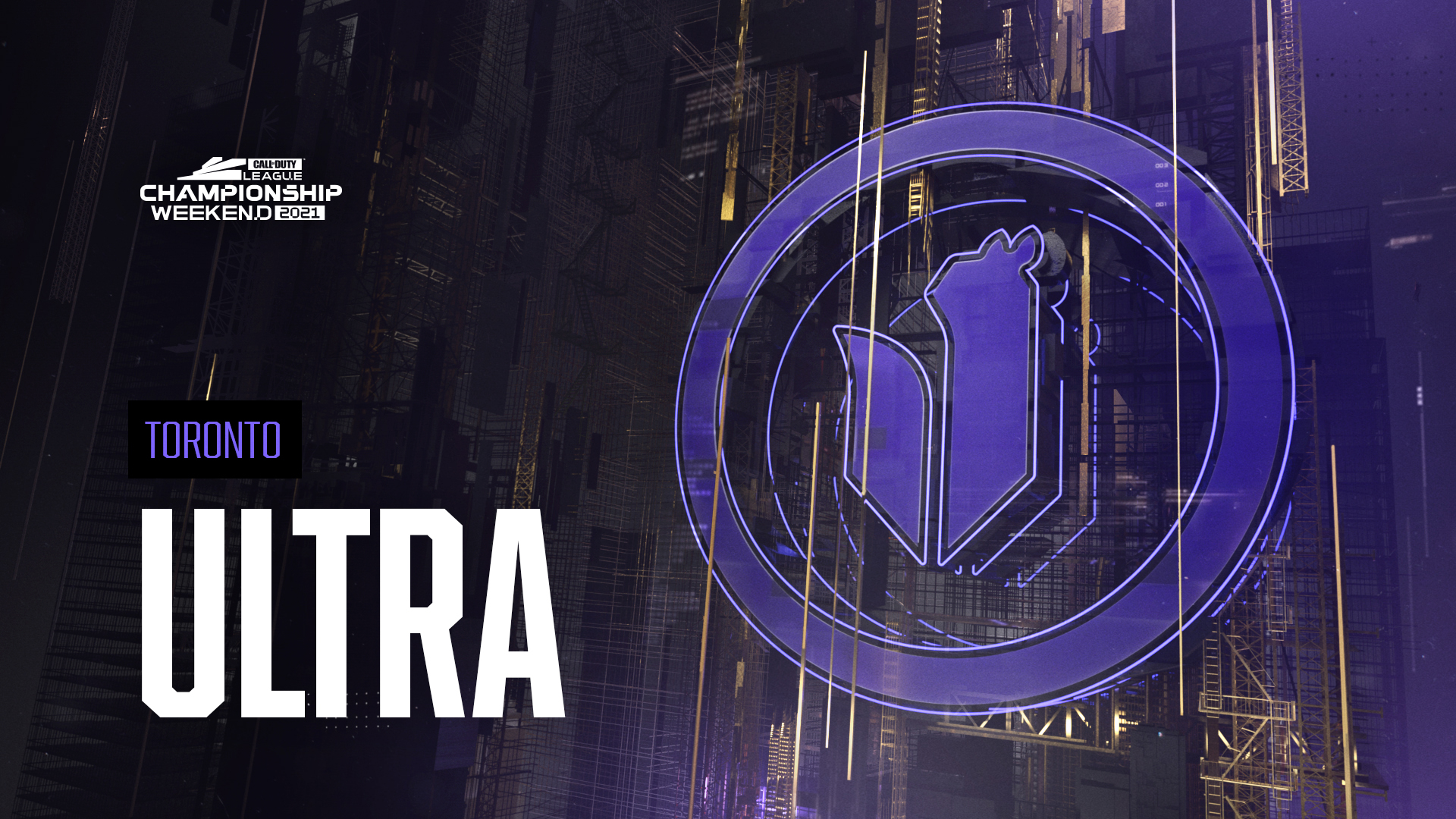 Studio: We Are Royale

Creative director: Eric Del Greco
Producer: Jeremy Schaumann
Design: Ann Kruetzkamp