HBO: What's My Name?
Broadcast
2017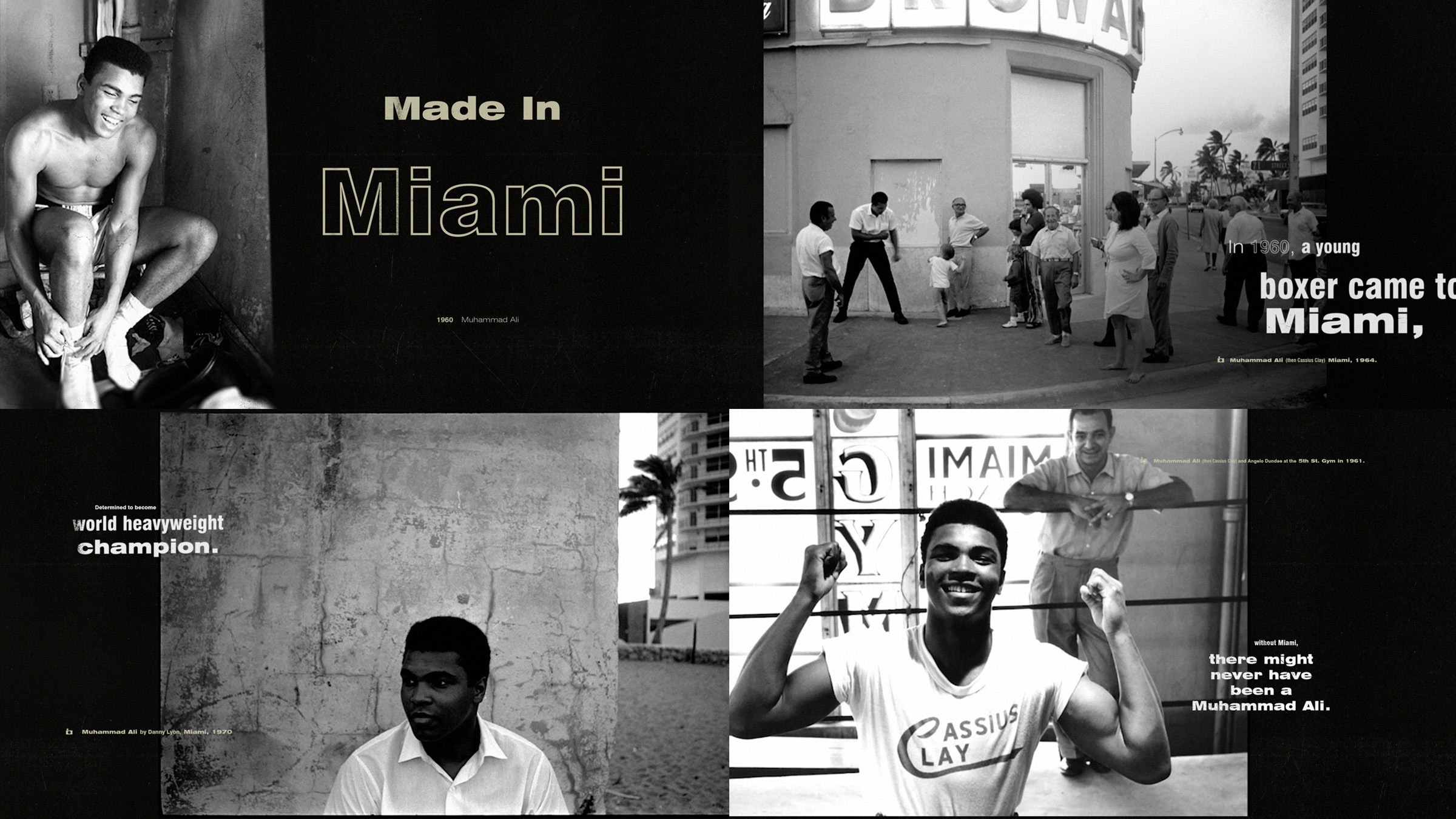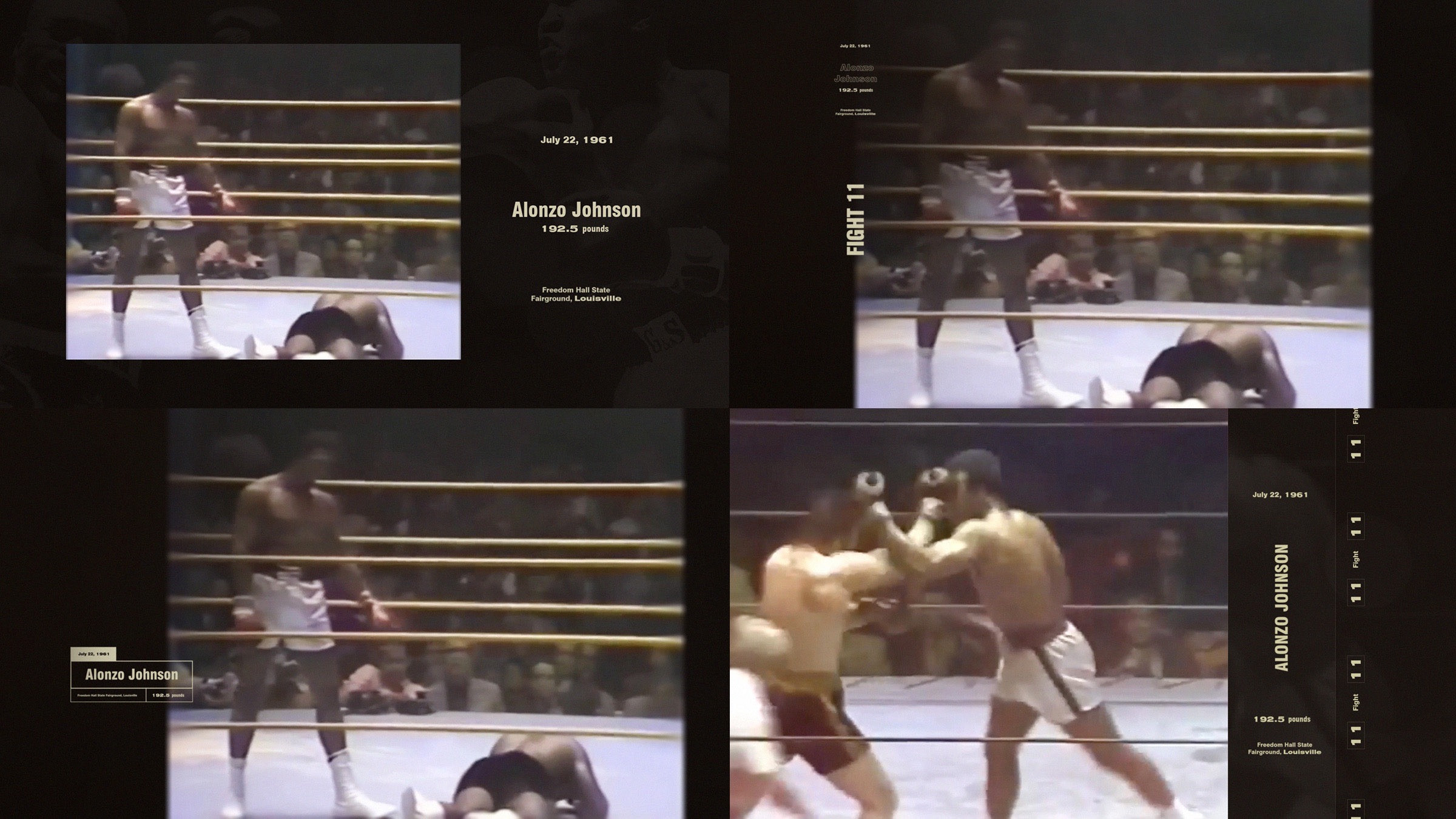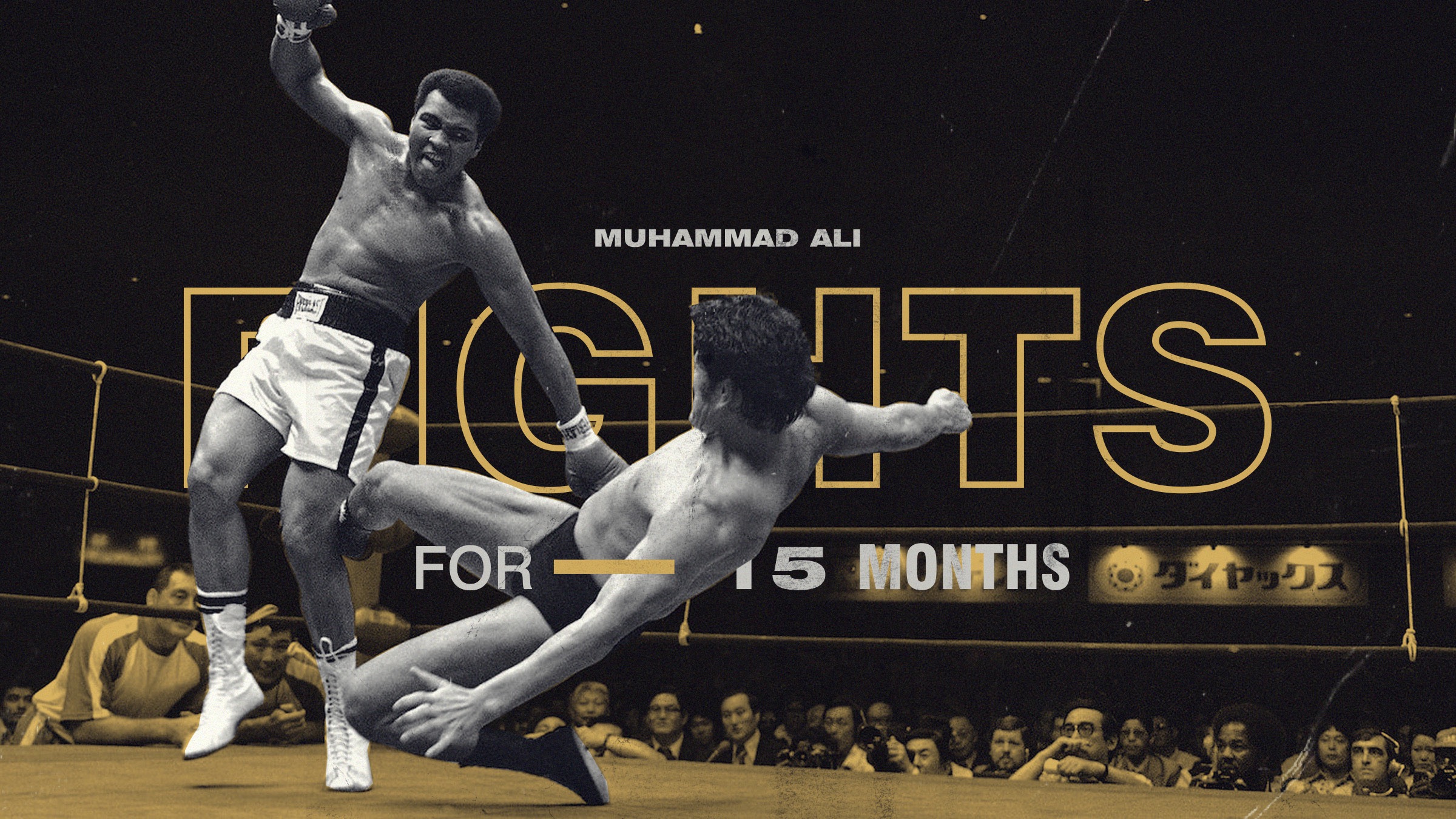 Sony & Sutter Road Picture Co. invited us to pitch art direction for the upcoming HBO documentary, "What's My Name: Muhammad Ali." Unfortunately, this material didn't make it in to the final cut, which is out on HBO beginning May, 2019.
-
Studio: Sony Pictures
Director: Antoine Fuqua
Executive producer: LeBron James

Executive producer: Maverick Carter
Executive producer: Glen Zipper
Producer: Sean Stuart
Creative director: Eric Del Greco
Executive producer: Josh Friedman

Art director:
Pedro Cruz
Motion graphics:
Ben Bullock
Cartoon Network: Character Loop Bumps
2015

While CD'ing at Artifact Design, our team hooked up some next level 2D looping .gif action for the homies at Cartoon Network.
We crafted nearly 40 loops featuring the heroes (and a couple of bad guys) from show footage that we outlined, colored, and looped. After all of that work, there was just enough gas in the team tank to create this supercut of some of our fav scenes.
-
Studio: Artifact Design
Creative director: Eric Del Greco
Producer: Stacey Badour
2D Artists: Chris Rainey, Christina Maloney, Alison Batignani
AT&T Pebble Beach
Broadcast
2014
Explored a range of grid-based designs for the AT&T Pebble Beach Pro-Am.

Designed for Radley.